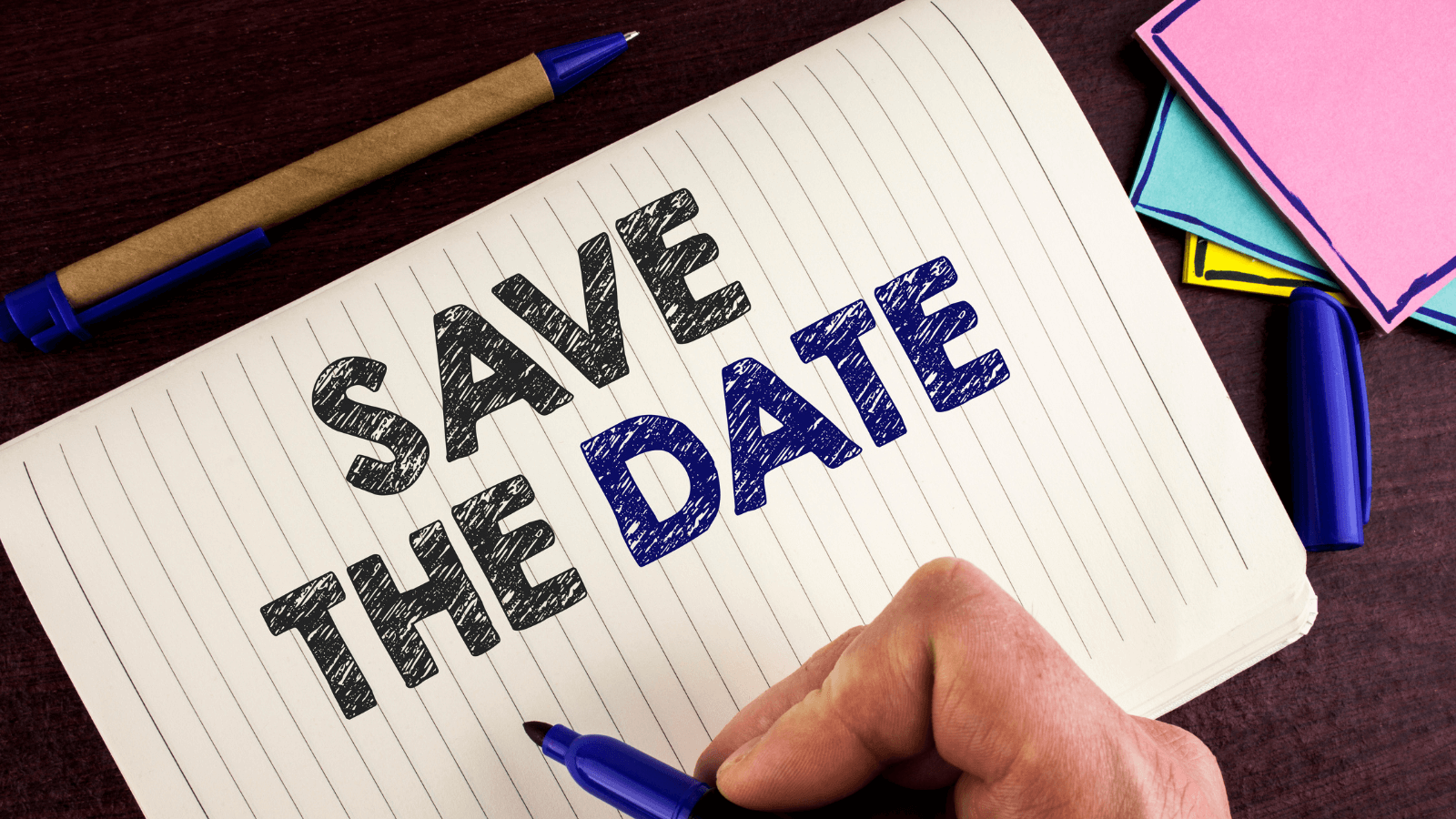 Events
Here you will find current and upcoming events all over Europe on the topics of circular economy for bio-waste, bioeconomy, wastewater management, and much more. Stay tuned!
Turning organic urban waste streams into value–added products
6 October 2022, 10:00 - 11:15
- Online
CIRCULAR BIOCARBON presents a first-of-a-kind flagship biorefinery designed to valorise the Organic Fraction of Municipal Solid Waste (OFMSW) and Sewage Sludge (SS) into high- added-value products for industries and end-consumers, including biodegradable and compostable waste bags, biodegradable in soil mulch films, solid organomineral fertiliser with biostimulant properties, among others. The project will set the basis for the demonstration, at a commercial level, of the feasibility of a biorefinery from which organic municipal waste will be exploited and valorised to obtain high-quality products and the demonstration of a new waste treatment model for cities. Through a series of innovative cascading technologies, the CIRCULAR BIOCARBON approach intends to treat all the bio-waste produced by a medium-sized city.
The webinar will present the CIRCULAR BIOCARBON approach and introduce the new biorefinery model, explaining the benefits for joint waste and wastewater management moving from waste to resources and the recovery of materials.The session will demonstrate the fact that it is now possible to valorise both OFMSW and SS all at once to produce bio-based materials and added-value end products (rather than just producing compost or energy). Attendees will be able to understand how to implement the model in their cities.
REGISTER NOW at bit.ly/circularbiocarbonwebinar
AGENDA:
10:00 - 10:10
Welcome & Introduction
Simon Gresset, Circular Economy Officer, ICLEI Europe
10:10 - 10:20
Maria Luísa Álvarez, URBASER
10:20 - 10:30
Valorising Bio-waste
Patrizio Salice, PhD R & D -- New Materials and Technologies, NOVAMONT
10:30 - 10:40
Universitat de Vic-Universitat Central de Catalunya (UVIC)
10:40 - 10:55
Q&A/Discussion
10:55 - 11:00
Wrap-up and Closing
Upcoming events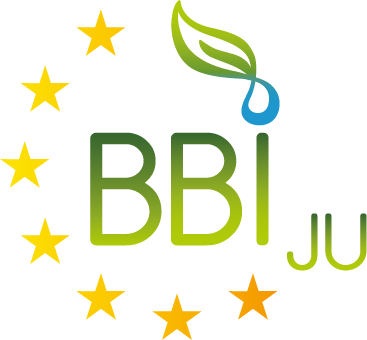 This project has received funding from the Bio-based Industries Joint Undertaking (JU) under the European Union's Horizon 2020 research and innovation programme under grant agreement No. 101023280. The JU receives support from the European Union's Horizon 2020 research and innovation programme and the Bio-based Industries Consortium.