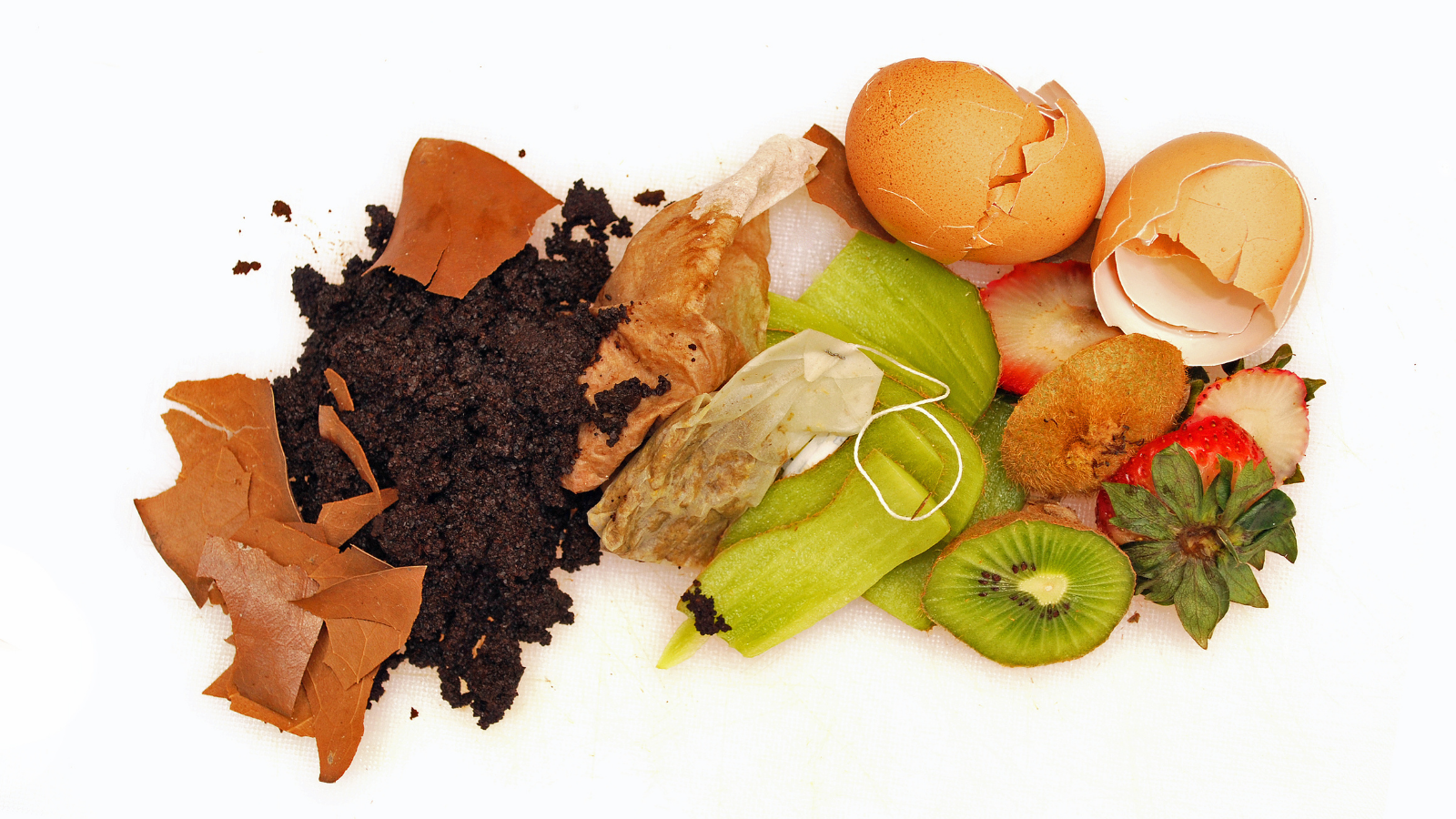 What is CIRCULAR BIOCARBON?
CIRCULAR BIOCARBON presents a first-of-a-kind flagship biorefinery designed to valorise the Organic Fraction of Municipal Solid Waste (OFMSW) and Sewage Sludge (SS) into added-value products.
The pioneer biorefinery will turn urban waste streams generated in cities into products for industries and end-consumers, including coating of direct consumer products, coating of mechanical moving parts, coating of plastic moulding tools, compostable waste bags, green graphene-based devices, biodegradable soil mulch films, solid organomineral fertiliser with biostimulant properties and liquid biobased biostimulant.
Construction will start in 2022 and the biorefinery will operate concurrently for three years in Spain (Zaragoza) and Italy (Sesto San Giovanni). It will use cascading technologies - from anaerobic process steps (after proper pre-treatment) of mixed urban waste streams - in order to treat all the bio-waste produced by a medium-sized city. At the end of the project, a commercial-scale biorefinery will be in full operation.
The project will set the basis for the demonstration, at a commercial level, of the feasibility of a biorefinery from which organic municipal waste will be exploited and valorised to obtain high-quality products and the demonstration of a new waste treatment model for cities.
A first-of-its-kind flagship biorefinery in Europe
Bringing together pan-European and cross-sector industries/SMEs, research organisations, universities, regions, and countries, through projects such as CIRCULAR BIOCARBON, the Bio-based Industries Joint Undertaking (BBI JU) aims to implement the Strategic Innovation & Research Agenda (SIRA), developed by industry in collaboration with the EU, operating under Horizon 2020 and designed to realise a bio-based economy for Europe.
The CIRCULAR BIOCARBON biorefinery will move beyond traditional waste treatment processes to turn the bio-waste produced in the city into valuable sources of building blocks and intermediates. The goal is to obtain high-added-value end products based on green bio-based materials, local sustainable feedstock and circular production processes.
The multi-site biorefinery will not only make it possible to recover organic matter (OFMSW and SS), ensuring a strong focus on waste management in terms of separate collection, bringing environmental and economic benefits to the territory. The project will develop a new model of management for organic urban waste streams and demonstrate it at a commercial level, setting the basis for advancing towards a new circular vision of waste treatment in a city in the framework of the bioeconomy.
Opportunities for other biorefineries in Europe
The different kinds of organic waste (OFMSW and SS) produced in the cities are traditionally treated separately following linear models. However, these models can be improved through new circular models based on a biorefinery approach, by means of the integration of management systems, in such a way that resources are recovered, investment costs are reduced, profitability is increased and the cycle of the materials is closed towards a zero-waste economy.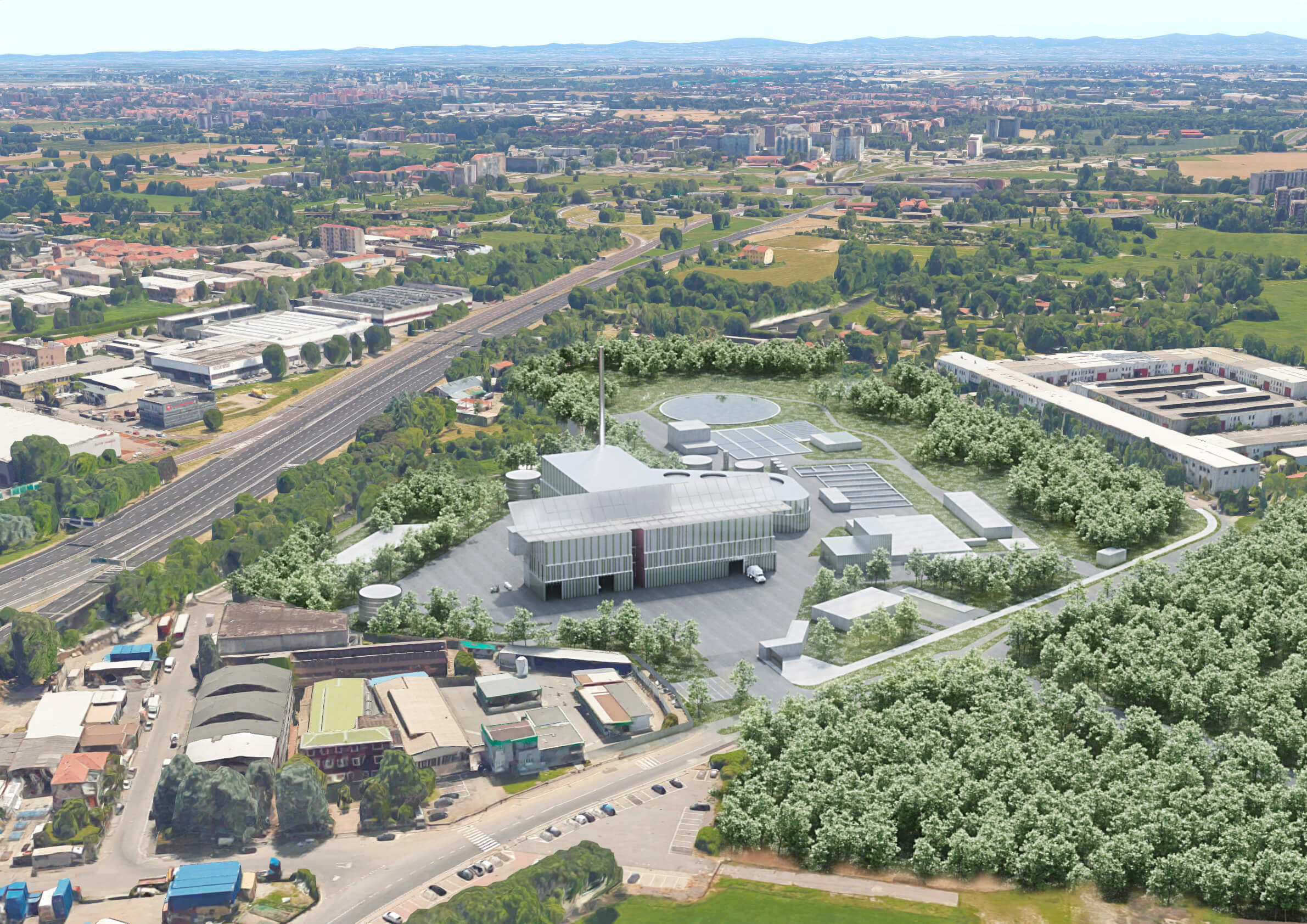 In the biorefinery circular model, innovation is used as a driver of the change, moving from waste and wastewater management to material production, thus supporting industries (key players) into their transition to be bio-based. In this transition, marketable end-products are produced, replacing fossil-based products or reducing the dependence of industries on non-renewable sources. As a result, the progressive transformation of city waste treatment plants into biorefineries will be observed, generating new income streams from collecting, managing and treating city waste. Additionally, business opportunities for stakeholders and actors in the bio-based sectors will be increased.
The conditions in Europe offer exceptional potential market opportunities for biorefineries in terms of the availability of raw materials (OFMSW and SS production in European cities). Moreover, the necessity to revamp the already-existing waste treatment facilities (currently, almost 21,000 European facilities work towards resource recovery), and the need for the industrial sector transition to green bioeconomy and sustainable development, make Europe the perfect scenario for the implementation of a bio-based economy.
Visit the sites of the CIRCULAR BIOCARBON flagship biorefinery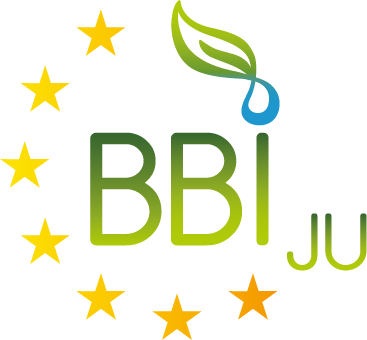 This project has received funding from the Bio-based Industries Joint Undertaking (JU) under the European Union's Horizon 2020 research and innovation programme under grant agreement No. 101023280. The JU receives support from the European Union's Horizon 2020 research and innovation programme and the Bio-based Industries Consortium.