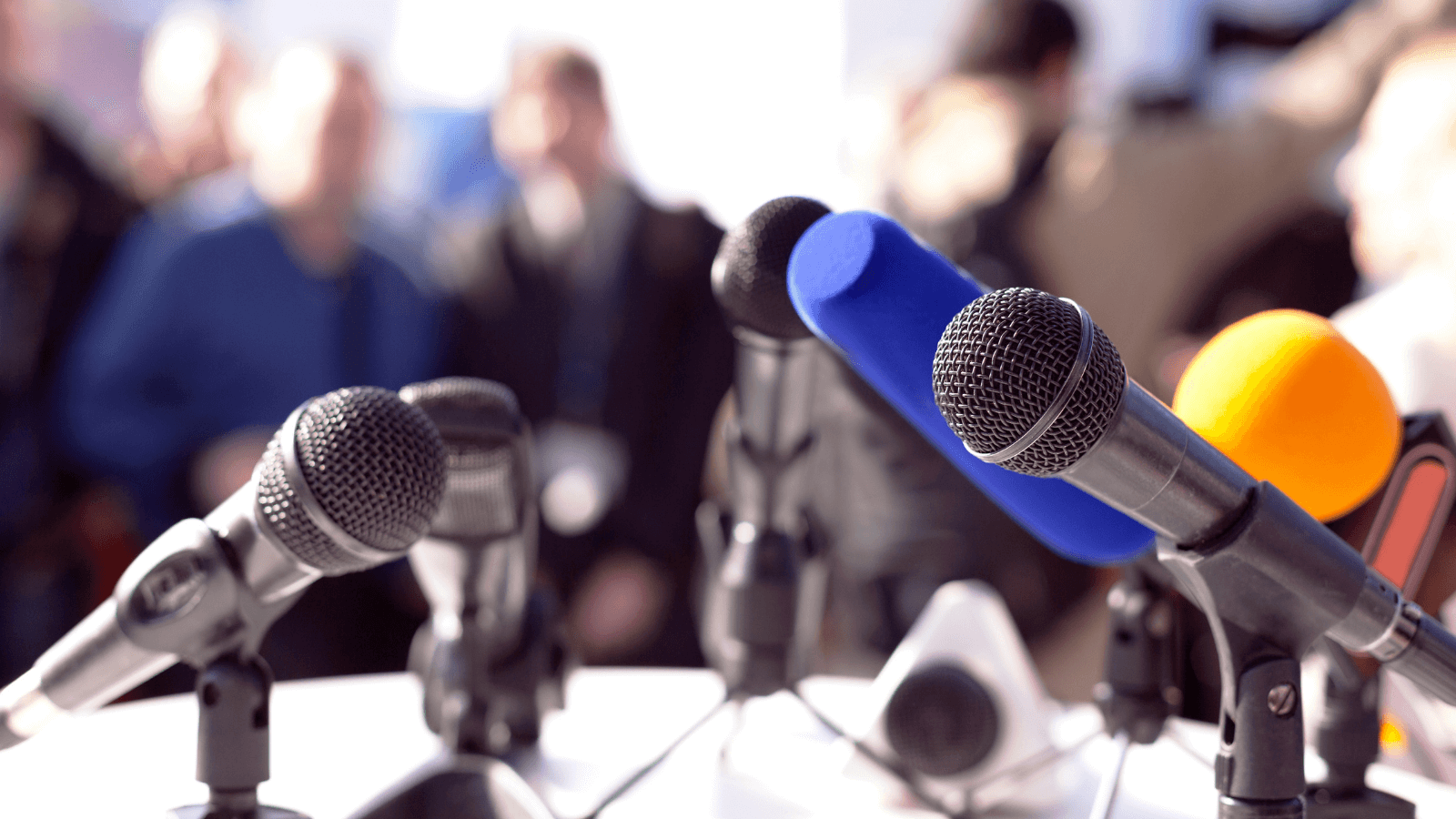 Thank you for your interest in CIRCULAR BIOCARBON. Please see our communications guidelines below. In case you have any doubts, do not hesitate to contacts us at info@circularbiocarbon.eu.
Spelling
The project should be refered as CIRCULAR BIOCARBON, written in two separated words; all capitals. Please don't use Circular Biocarbon - Circular BioCarbon – CircularBiocarbon – CIRCULARBIOCARBON - Circular BIOcarbon - CBC - etc. The words can only be combined as part of URLs or the project's hashtag #CircularBioCarbon.
In the media
Zaragoza - La biorrefineria de basura orgánica iniciará su construcción en 2022 con una inversión de 23 millones - Lavanguardia
CIRCULAR BIOCARBON flagship project to convert urban waste to graphene - Composites World
URBASER and SOCAMEX to build Europe's first MSW and sewage sludge biorefinery - FuturENVIRO
Urbaser y Socamez construirán la primera biorrefinería de residuos sólidos urbanos y lodos de depuradora de Europa - EnergyNews
Contact details

Priscilla Castro
Officer - Communications and Member Relations
priscilla.castro@iclei.org
Tel: +49-(0) 761-368923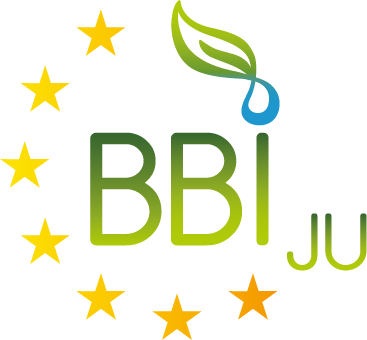 This project has received funding from the Bio Based Industries Joint Undertaking (JU) under grant agreement No 101023280. The JU receives support from the European Union's Horizon 2020 research and innovation programme and the Bio Based Industries Consortium.