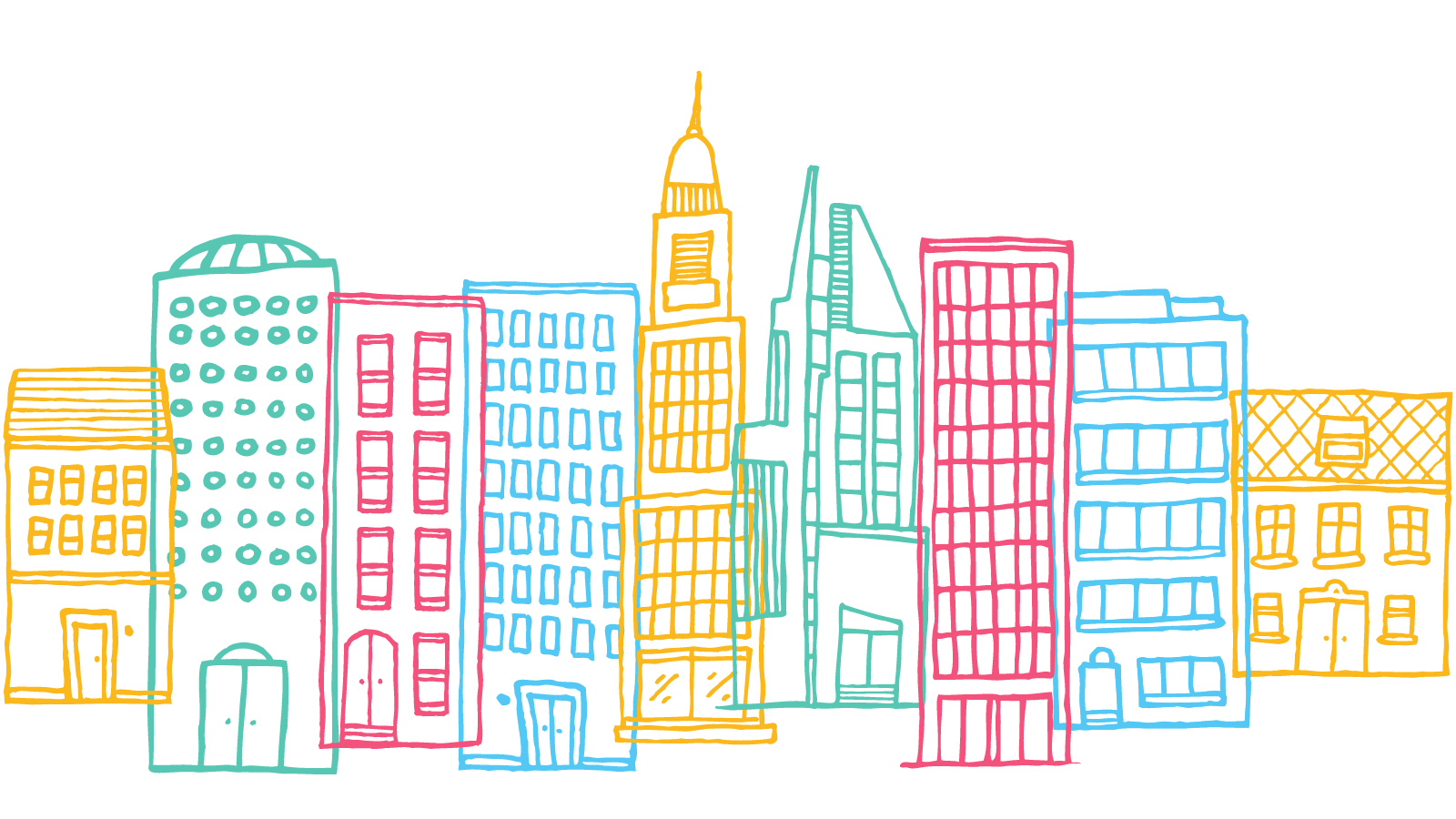 City Interest Group
The CIRCULAR BIOCARBON City Interest Group is constituted of cities or local authorities from all over Europe. Members are cities or urban authorities with an interest in valorising bio-waste and particularly in setting up a biorefinery, but also rural local governments interested in developing the local bioeconomy in connection with the primary sector. The group will closely follow developments within the project, and will learn from the CIRCULAR BIOCARBON approach, results and the technical expertise of consortium partners to potentially adopt a similar approach to waste management in their cities.
More specifically, members will benefit from:
4 study visits in Zaragoza (ES), Saint-Malo (FR) and Sesto San Giovanni (IT)
2 full-day replication and training workshops to consolidate the tools and knowledge needed to pursue replication of the project approach
2 City Match Exchange events for in-depth discussion and learning between the group and project partners
A series of webinars, on various topics related to bio-waste valorisation
La Empresa de Limpieza Pública del Ayuntamiento de Sevilla (LIPASAM), Spain
Mikkeli Development Miksei Ltd., Finland

Environment of Gipuzkoa Council (Spain)
Apply Now!
To apply to become a member of the City Interest Group, please complete the form below and send it to Simon Gresset (ICLEI Local Governments for Sustainability) at simon.gresset@iclei.org.
Applications will be accepted over the course of the project. Please also get in touch if you have any questions.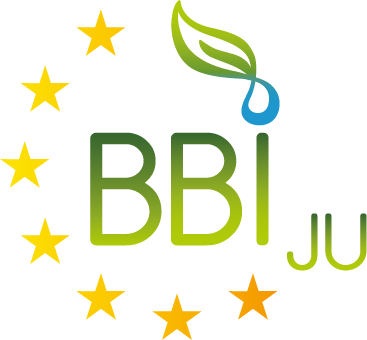 This project has received funding from the Bio-based Industries Joint Undertaking (JU) under the European Union's Horizon 2020 research and innovation programme under grant agreement No. 101023280. The JU receives support from the European Union's Horizon 2020 research and innovation programme and the Bio-based Industries Consortium.