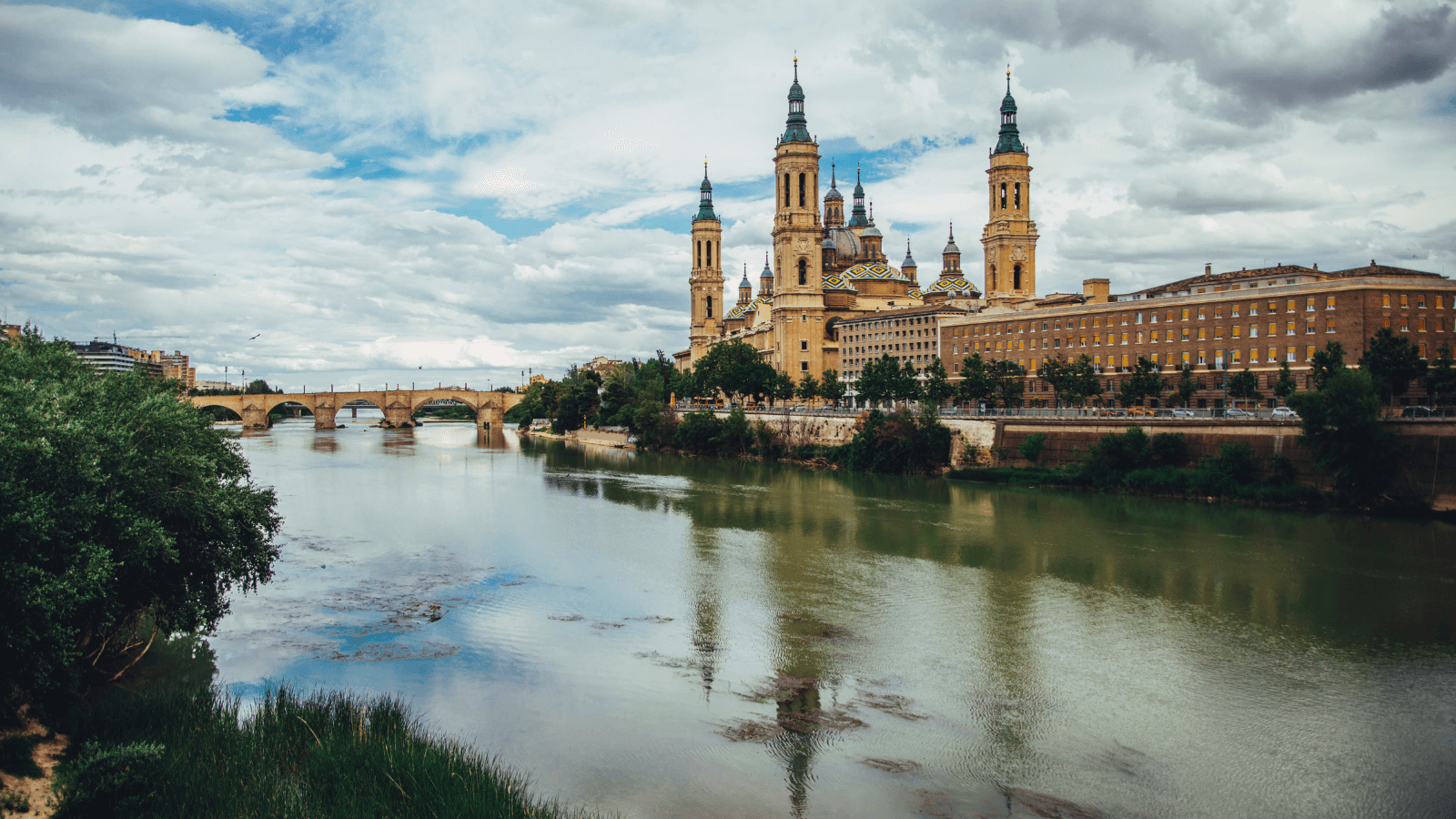 Zaragoza
Zaragoza is a province in the autonomous community of Aragon, northeastern Spain. The biorefinery will be built in the facilities of "Alfonso Maíllo" Innovation Center (CIAM, one of the most important facilities in Spain for research applied to waste management) and in the Center for Urban Waste Treatment of Zaragoza (CTRUZ), owned by the Municipality of Zaragoza and located in the Technological Park for Recycling (PTR). Both facilities are managed by CIRCULAR BIOCARBON coordinator URBASER.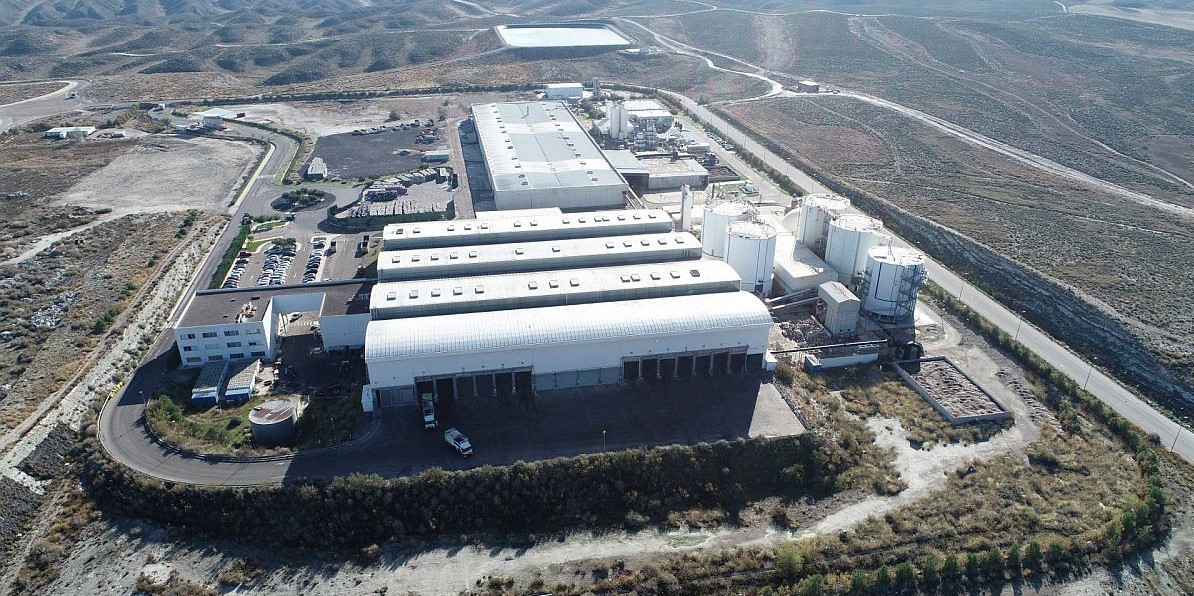 Zaragoza is in a strategically important location within Spain, and Europe, and due to its proximity to stakeholders, industries and actors in the bio-based sectors will help to target preferred markets and to acquire key customers faster in this area. In terms of manufacturing, the biorefinery in Zaragoza will be a part of five new cross-sector interconnections and will establish three new bio-based value chains, six new building blocks, three new bio-based materials and five new consumer products. Most of which have a European dimension in the search for the optimal match between inputs and outputs of the industries and actors involved in the cascading processes.
The different value chains will cover diverse territories, which will reinforce the European and versatile nature of the project as a model for replication. The location of the headquarters of the industrial key players in different strategic points all over the continent also provides the opportunity to develop and activate commercial relations soon after the project ends, which will be boosted by the establishment of pre-commercial agreements with clients all over Europe. In this context, Zaragoza will act as a reference new model to support progress towards a bio-based economy.
Using the Zaragoza site as a real-scale demonstrator for specific lines of the biorefinery, CIRCULAR BIOCARBON will have an influence not only on the process but on all actors in the bio-based economy chain at the European level, including policymakers, citizens, rural areas and the industrial and primary sectors.
The multi-location implementation will support and ensure the replicability of the CIRCULAR BIOCARBON approach by testing it against several waste management schemes, ecosystems and practices in different territories. The biorefinery will boost the replication potential for other cities according to preferred markets, contributing to the faster acquisition of key customers in each country.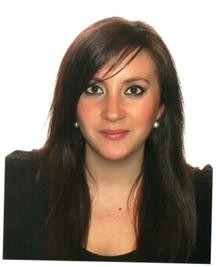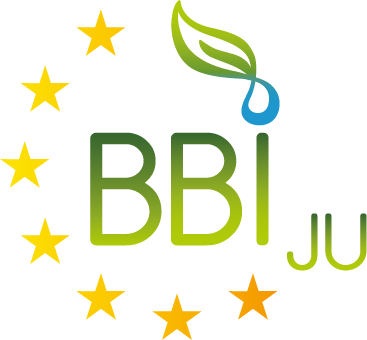 This project has received funding from the Bio-based Industries Joint Undertaking (JU) under the European Union's Horizon 2020 research and innovation programme under grant agreement No. 101023280. The JU receives support from the European Union's Horizon 2020 research and innovation programme and the Bio-based Industries Consortium.