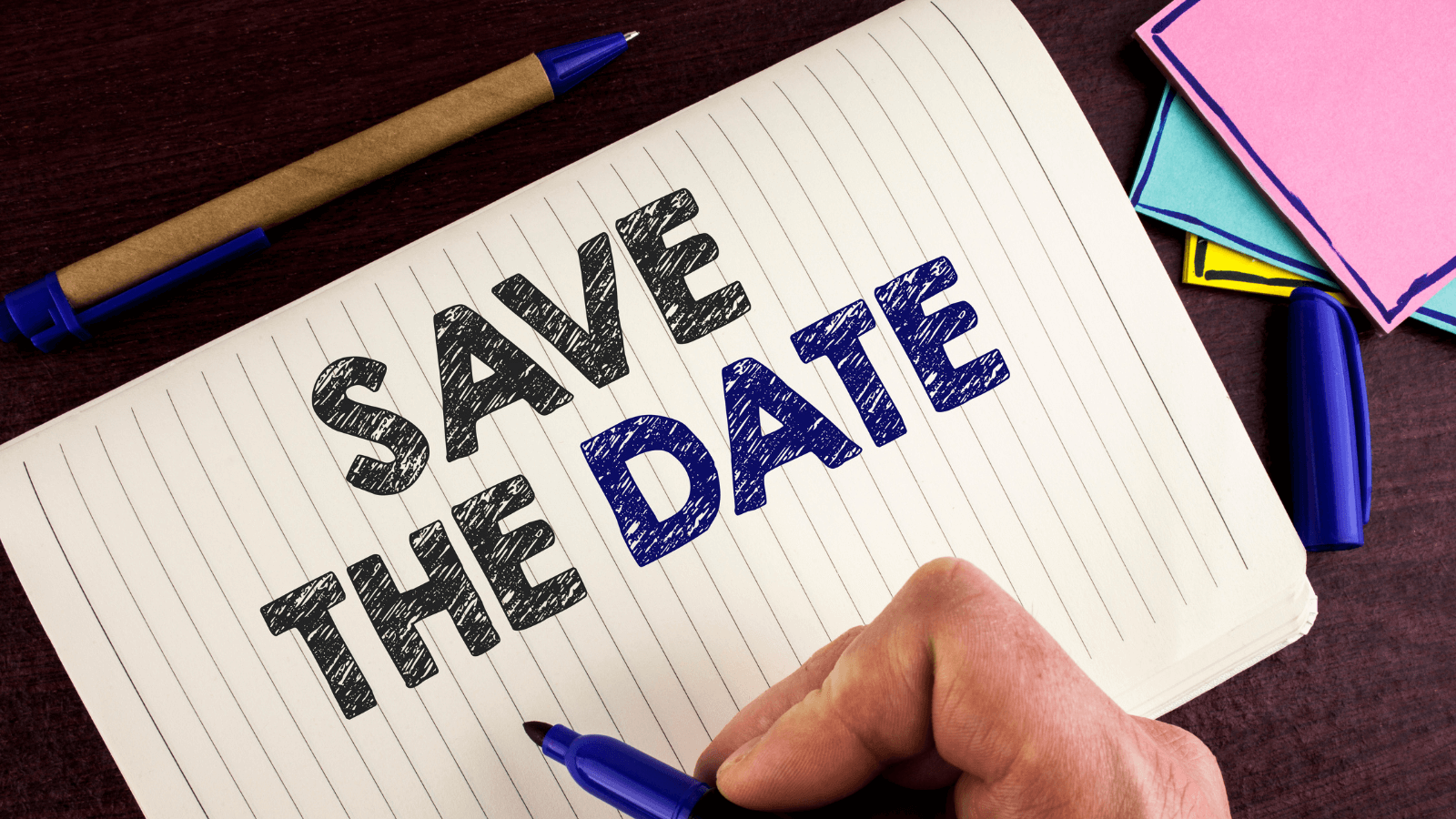 Events
Here you will find current and upcoming events all over Europe on the topics of circular economy for bio-waste, bioeconomy, wastewater management, and much more. Stay tuned!
World BioEconomy Forum
7 - 9 September 2022
The World BioEconomy Forum is a global platform for circular bioeconomy stakeholders to share ideas and promote bio-based solutions.The event's programmes and other activities are based on the Four-Pillar Structure:
The Bioeconomy: People, Planet, Policies
Corporate Leaders and the Financial World
Bioproducts around us
Looking to the Future
The World BioEconomy Forum season 2022 has begun and it will be culminated in the annual conference in Ruka, Finland on 07 – 09 September 2022. The season marks the 5th edition since its establishment in 2018 and will pave the way for the first bioeconomy conference to take place after the Northern Hemisphere summer.
During this season, the World BioEconomy Forum wants to raise key discussions on the role of the bioeconomy and bioproducts in mitigating climate change. In the Forum we think that bioeconomy and bioproducts act as additional tools in combatting climate change. Consequently, the annual conference is named: The World BioEconomy Forum talks on climate – live from Ruka! The theme will be reiterated throughout the events of the season 2022, and it will be also featured in the annual Declaration.
Click here to register.
Programme available at https://wcbef.com/events/world-bioeconomy-forum-2022/programme-2022/
Upcoming events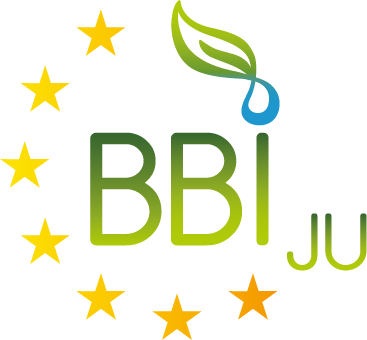 This project has received funding from the Bio-based Industries Joint Undertaking (JU) under the European Union's Horizon 2020 research and innovation programme under grant agreement No. 101023280. The JU receives support from the European Union's Horizon 2020 research and innovation programme and the Bio-based Industries Consortium.