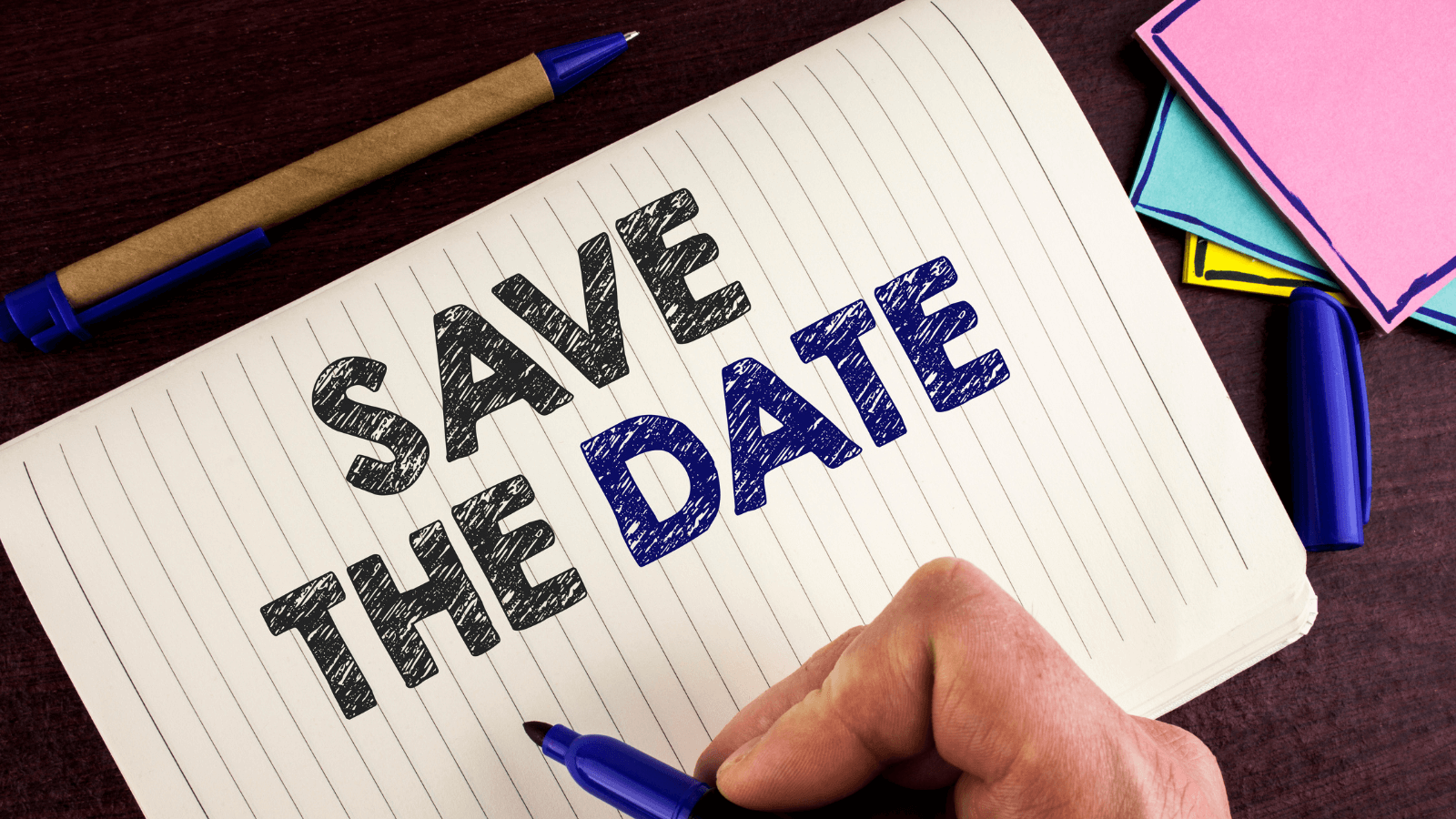 Events
Here you will find current and upcoming events all over Europe on the topics of circular economy for bio-waste, bioeconomy, wastewater management, and much more. Stay tuned!
EUBCE European Biomass Conference & Exhibition
5 - 9 June 2023
EUBCE is the largest biomass conference and exhibition in the world.
Each year, EUBCE brings together the greatest minds and latest advancements in biomass, with the aim of accelerating research and market uptake across the globe.
During the conference, over 2,000 experts from both academia and industry share and discuss groundbreaking ideas, technologies, applications, and solutions for the sourcing, production, and utility of biomass.
The scientific programme is coordinated by the Joint Research Centre of the European Commission.
Since its 30th edition, the event has been complemented by the Circular Bio-based Europe Joint Undertaking efficacy at identifying innovation, stimulating investment, and mobilising the bio-based industry sector. This is an excellent opportunity to address even more stakeholders globally through the conference.
Click here to see the programme.
Registration is already open!
Upcoming events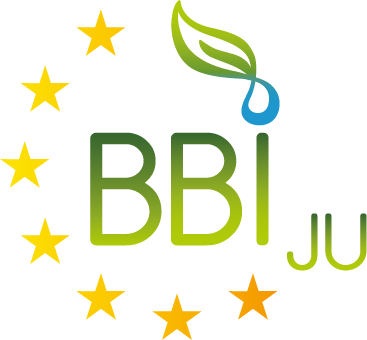 This project has received funding from the Bio-based Industries Joint Undertaking (JU) under the European Union's Horizon 2020 research and innovation programme under grant agreement No. 101023280. The JU receives support from the European Union's Horizon 2020 research and innovation programme and the Bio-based Industries Consortium.