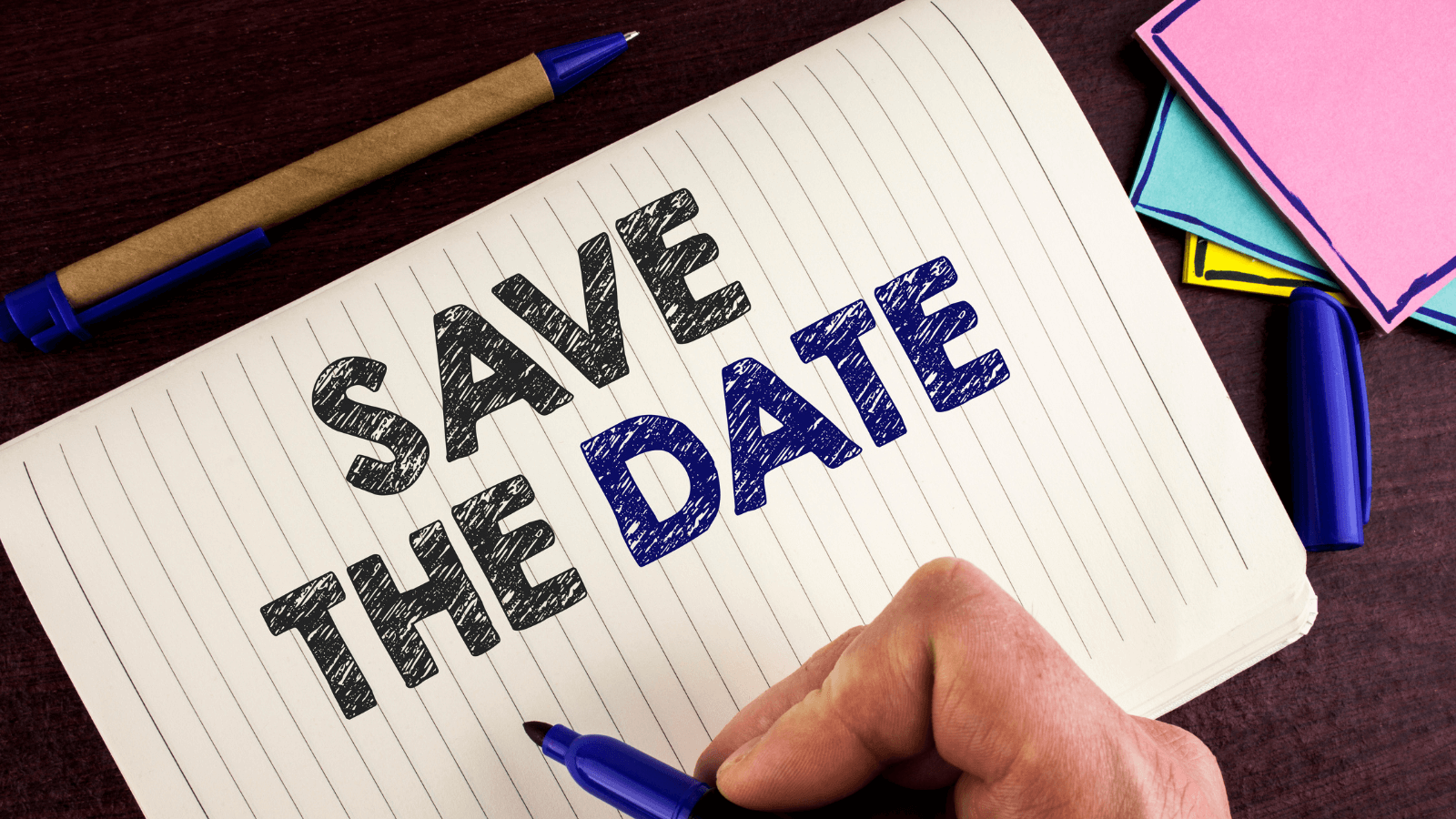 Events
Here you will find current and upcoming events all over Europe on the topics of circular economy for bio-waste, bioeconomy, wastewater management, and much more. Stay tuned!
CONAMA 2022
21 - 24 November 2022
Madrid, Spain - Palacio Municipal de Congresos IFEMA
From 21 - 24 November 2022, the 6º edition of the Environmental National Congress (Congreso Nacional de Medio Ambiente - CONAMA) will take place at the Municipal Palace of Congresses IFEMA, in Madrid, Spain. The event and presentations will be in Spanish.
CIRCULAR BIOCARBON will be represented by Maria Luisa Álvarez, from project's coordinator company URBASER, in one of the technical sessions (ST-4) that will take place on 23 November 2022, from 9.30 – 14.30.
More on the event
The motto of CONAMA 2022 emphasizes transformation. It is not enough to show good practices but also to attend to the impact of strategies and projects in order to achieve the objectives in the different environmental agendas: decarbonize the economy, stop the loss of biodiversity, reduce the consumption of resources and maximize efficiency, close cycles imitating nature, let biodiversity enter our cities, minimize the impact of our activities.

CONAMA claims a single agenda, dressed in SDGs, the Urban Agenda, climate ambition or just transition, that accelerates real transformation and addresses an important challenge: to innovate and apply at the same time, seeking social justice that will make change viable.
Click here to check the event's programme
Upcoming events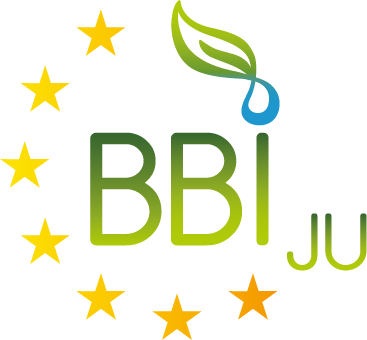 This project has received funding from the Bio-based Industries Joint Undertaking (JU) under the European Union's Horizon 2020 research and innovation programme under grant agreement No. 101023280. The JU receives support from the European Union's Horizon 2020 research and innovation programme and the Bio-based Industries Consortium.