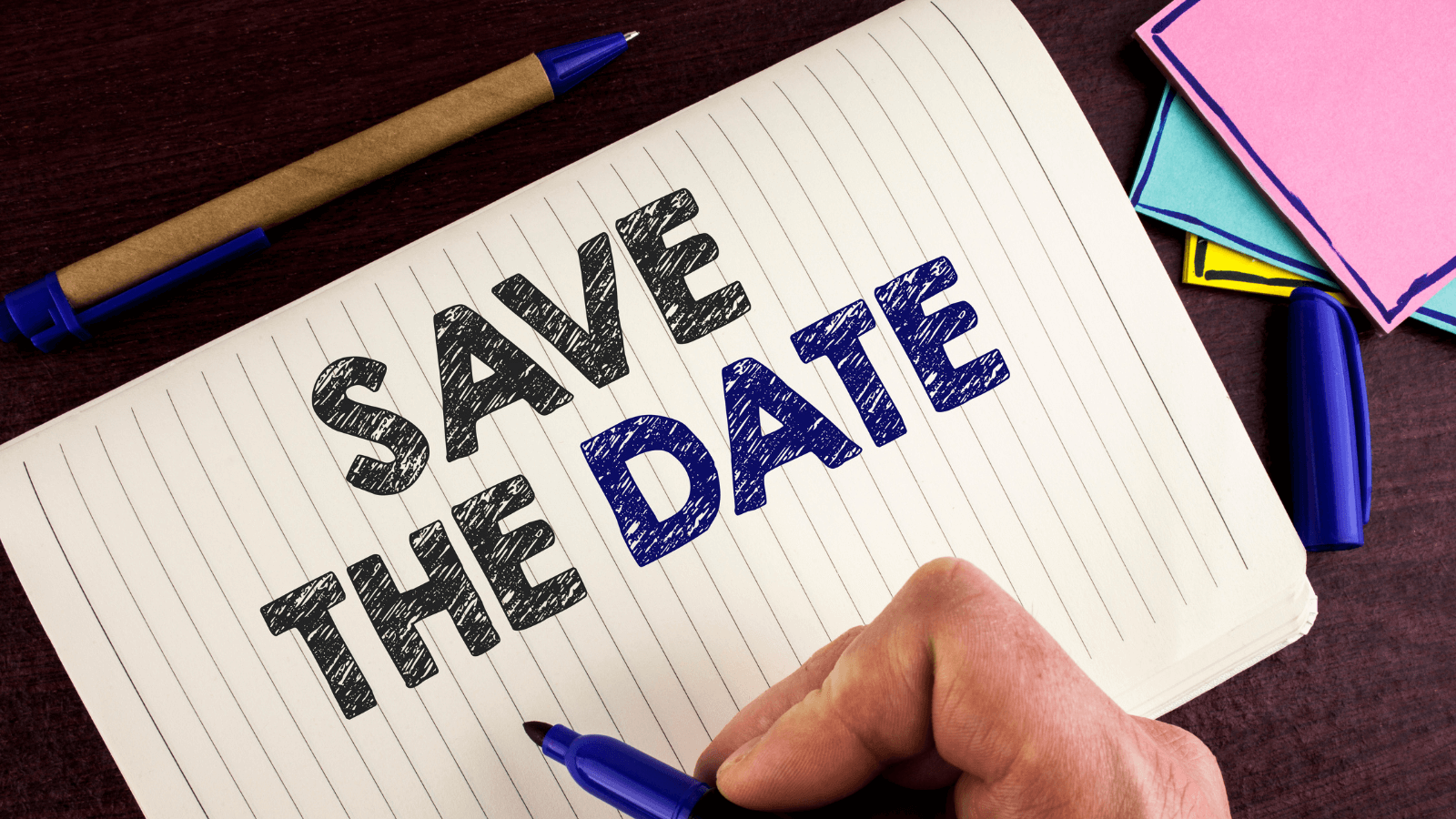 Events
Here you will find current and upcoming events all over Europe on the topics of circular economy for bio-waste, bioeconomy, wastewater management, and much more. Stay tuned!
Bioeconomy Changemakers Festival 2024
11 - 17 March 2024
The Bioeconomy Changemakers Festival is an event organised by the European Commission, in collaboration with the EU Bioeconomy Youth Ambassadors. It aims to engage youth as drivers of the transformative change required in view of the multiple challenges the EU is facing today, and to unlock the full potential of the bioeconomy.
The festival will improve the connection between youth and bioeconomy innovation ecosystems, while empowering youth to act as catalysts towards the circular and sustainable use of biological resources.
The festical has the following objectives:
Raising awareness about the bioeconomy and what it can achieve;
Showcasing opportunities available to accelerate bioeconomy innovation and upscaling and presenting success stories;
Engaging more people in the bioeconomy and encouraging networking;
Providing input to the next steps of the EU Bioeconomy policy.
The festival will take place between 11 and 17 March 2024 in various locations across the EU. A high-level main event organised by the European Commission will take place in Brussels on 14 and 15 March 2024.
A limited number of satellite events will be organised by interested companies and institutions in different locations all over the EU to enable youth to take part in the festival.
More information will follow soon.
Upcoming events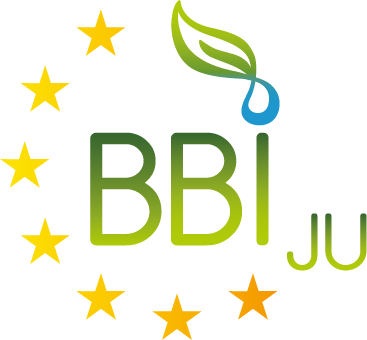 This project has received funding from the Bio-based Industries Joint Undertaking (JU) under the European Union's Horizon 2020 research and innovation programme under grant agreement No. 101023280. The JU receives support from the European Union's Horizon 2020 research and innovation programme and the Bio-based Industries Consortium.