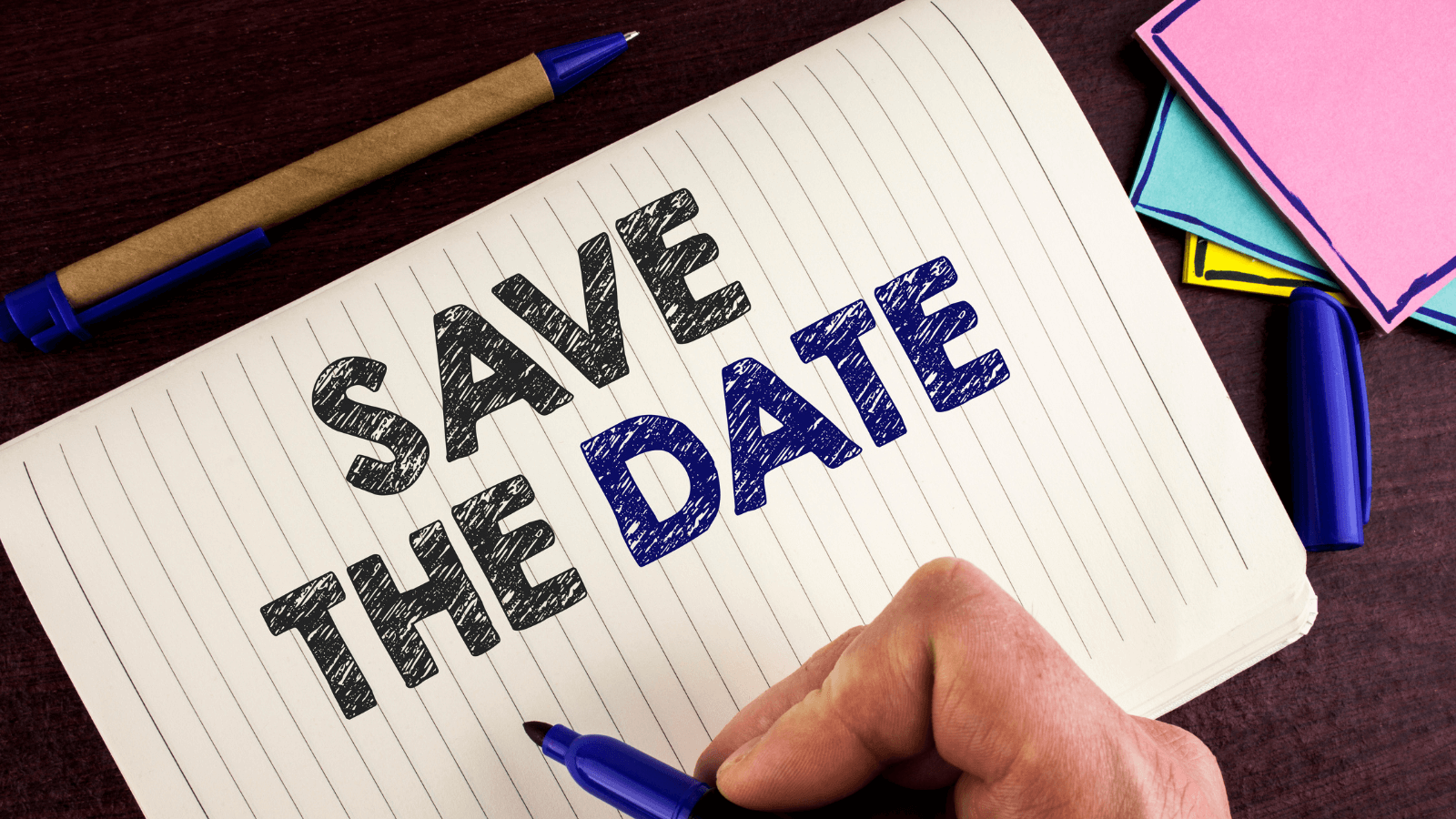 Events
Here you will find current and upcoming events all over Europe on the topics of circular economy for bio-waste, bioeconomy, wastewater management, and much more. Stay tuned!
Waste Management Europe - Conference & Exhibition
18 - 20 April 2023
The 2nd Edition of Waste Management Europe connects leading minds tackling the critical issues that organisations and governments are facing today. The conference and exhibition engage governments, regulators, influencers, experts and all key waste management sectors together to incite change and deliver solutions that will improve lives everywhere.
You can register your interest here.
WME 2022
WME 2022 took place in Bergamo with excellent participation for many leading experts in the waste management sectors, including government and policy representatives shaping legislation. With more than 2,000 attendees, 100 exhibiting companies, dozens of partner associations and organisations, and over 200 conference delegates coming from Austria, Germany, Italy, Libya, Mexico, Poland, Saudi Arabia, Spain and United Kingdom – it was an excellent launch platform that has created significant excitement in the community who are seeking an annual gathering place of merit for Europe.
Today, WME is aiming to grow, bringing in more key project owners, investors, contractors, consultants and industry leaders from the waste management and the circular economy value chain to address even more critical needs and the challenges of today, tomorrow and beyond.
Our next goal is to reach 5.000+ attendees, 200 exhibiting companies and 300 among delegates and speakers: making WME an international meeting place for products and services to be presented, where to network, share ideas and conduct business, and a global forum for environment thought leaders to debate, formulate and implement strategies for waste management.
Upcoming events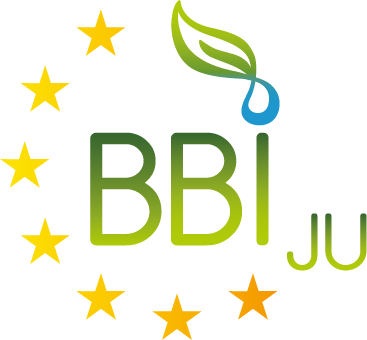 This project has received funding from the Bio-based Industries Joint Undertaking (JU) under the European Union's Horizon 2020 research and innovation programme under grant agreement No. 101023280. The JU receives support from the European Union's Horizon 2020 research and innovation programme and the Bio-based Industries Consortium.