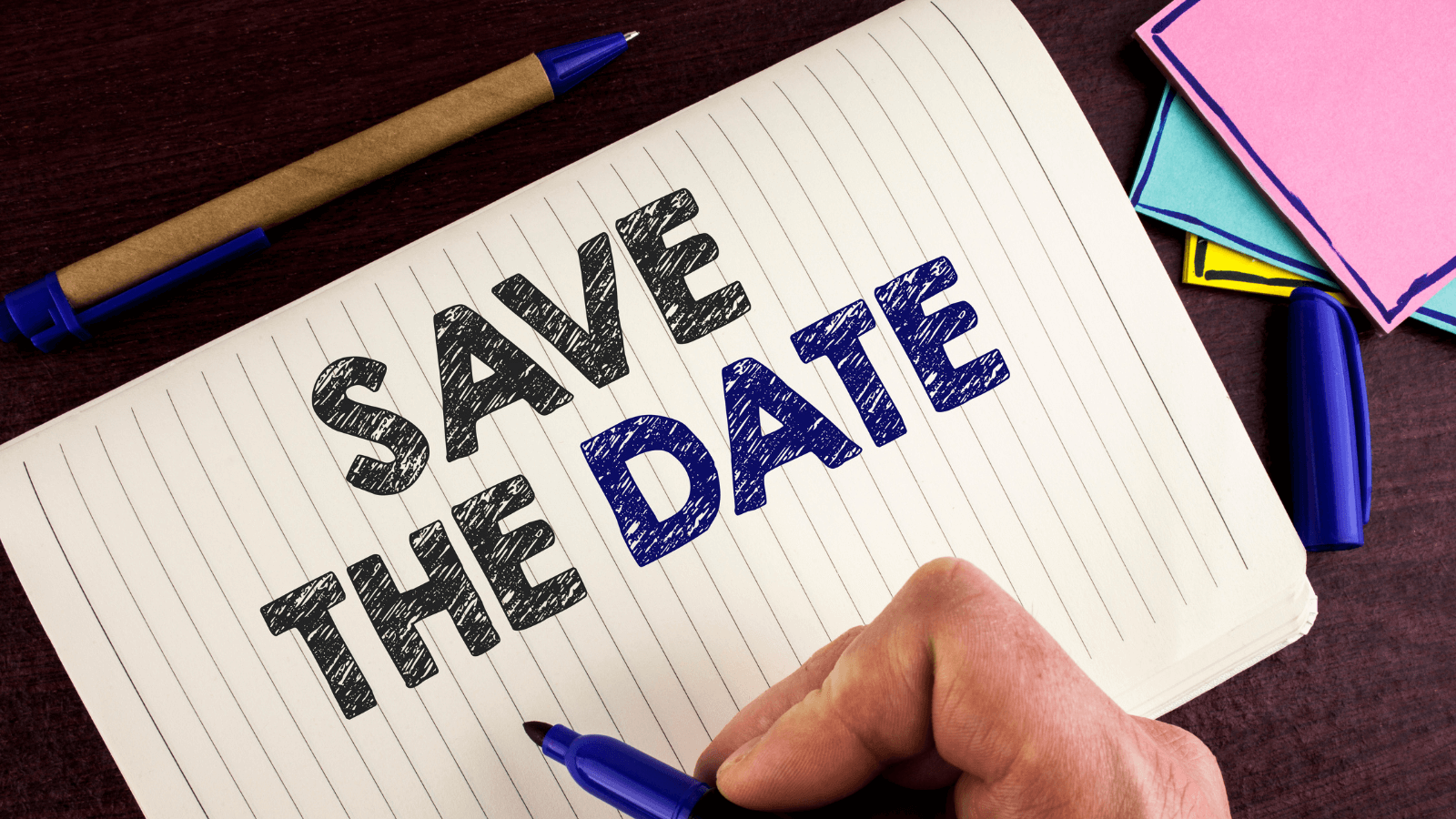 Events
Here you will find current and upcoming events all over Europe on the topics of circular economy for bio-waste, bioeconomy, wastewater management, and much more. Stay tuned!
BIOKET 2022
15 - 17 March 2022
Lille, France - 1 Boulevard des Cités Unies 59777
BIOKET 2022 is a global conference dedicated to processes and technologies applied to biomass.
An inspiring and targeted conference program that will tackle topics such as advanced and innovative biomass pretreatment; technologies for biomass conversion and functionalization; extraction, separation and purification of biomass; process modelisation and analytical methods and tools; design of bioprocesses, advanced fermentation.
Click hereto see how to participate.
All events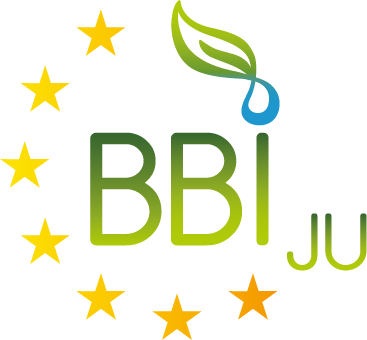 This project has received funding from the Bio Based Industries Joint Undertaking (JU) under grant agreement No 101023280. The JU receives support from the European Union's Horizon 2020 research and innovation programme and the Bio Based Industries Consortium.