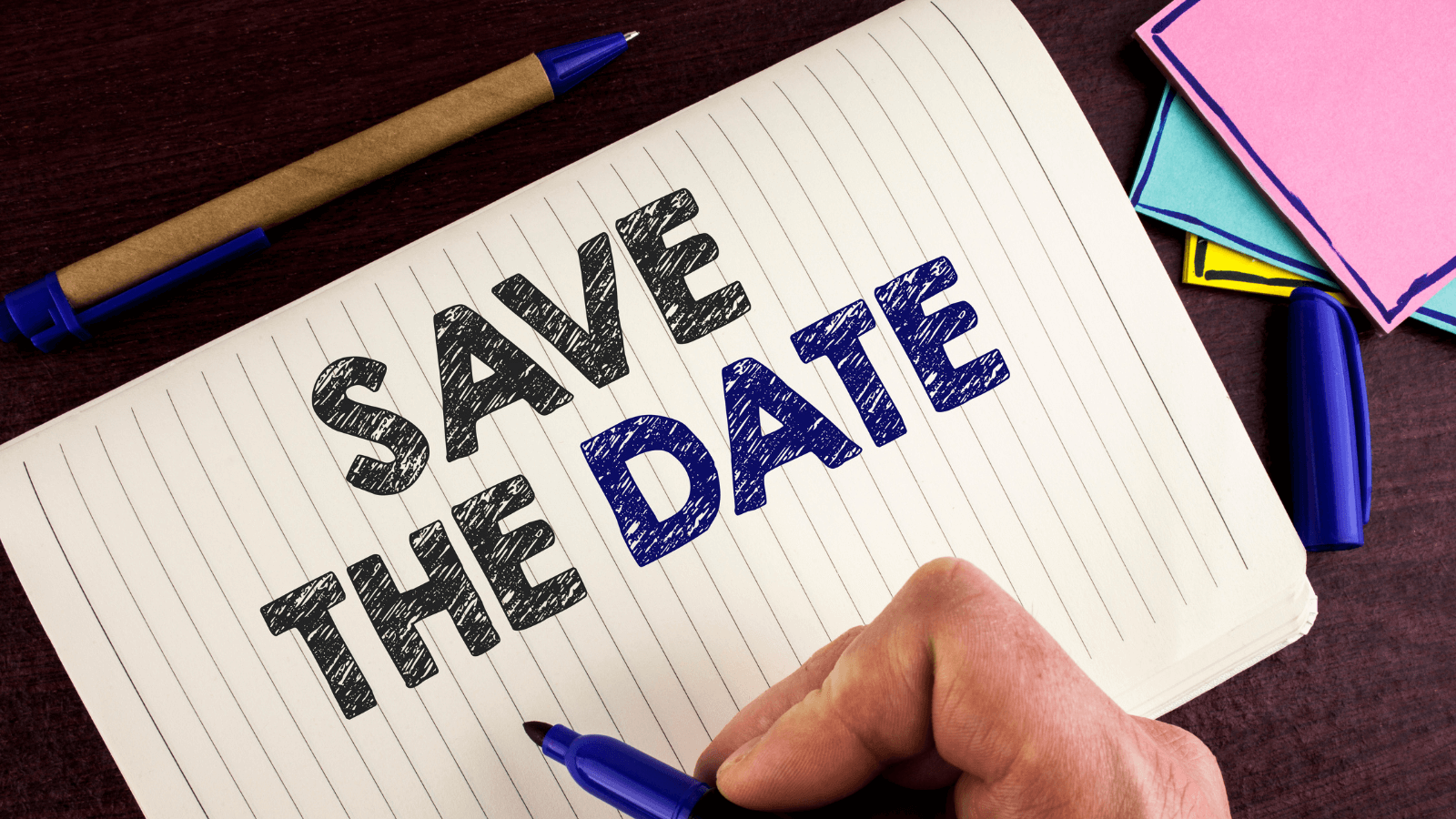 Events
Here you will find current and upcoming events all over Europe on the topics of circular economy for bio-waste, bioeconomy, wastewater management, and much more. Stay tuned!
ECOMONDO 2022
8 - 11 November 2022
Rimni, Italy - Rimini Expo Centre
CIRCULAR BIOCARBON will participate in the ECOMONDO 2022, the reference event in Europe for the ecological transition and the circular and regenerative economy.
The project coordinator Natalia Alfaro Borjabad, URBASER, will present the CIRCULAR BIOCARBON approach at the Waste Management and Valorization stream as part of the session Waste as Resources: Innovative technologies for recycling and recovery at the first day of the event.
8 November 2022
9:30 - 17:30
Waste as Resources: Innovative technologies for recycling and recovery
The ambitious goals of the new Circular Economy Action Plan, as well as the strategic importance for Europe to limit its dependence from other world regions, in terms of material and energy resources, require the implementation of innovative recycling and recovery processes. This seminar is aimed at presenting technological innovations, which can improve the efficiency of secondary material valorization, increasing the circularity of materials and decreasing energy consumption. The presented activities could be related to different sectors (urban or industrial waste, residues, by-produSTC) and various categories of materials (plastics, metals, WEEE, textiles, building and construction, food, etc.)
Programme


| | |
| --- | --- |
| 09:30 - 09:40 | Introduction by the Chairs and a short summary on the papers presented through posters |
| 09:40 - 10:30 | Invited lectures |
| 09:40 - 09:55 | Med4Waste Project: Mediterranean Dialogue for Waste Management Governance Lara Panzani, Project coordinator and Responsible Area Balcani, COSPE Onlus, Italy |
| 09:55 - 10:10 | CIRCULAR BIOCARBON: a BBI-JU first-of-a-kind flagship biorefinery designed to valorise the Organic Fraction of Municipal Solid Waste (OFMSW) and Sewage Sludge (SS) into value-added products. Natalia Alfaro Borjabad, URBASER, Spain |
| 10.10 - 10.25 | CIRCULAR Economy in Latin America: Advances in Circular Economy and solid waste management in Latin American countries Gustavo Solorzano, DSLatinoamericana, ISWA-Mexico |
| 10.30 - 13.00 | Presentations selected from the call for papers |
Click here to see the full programme
ECOMONDO 2022
From the recovery of materials and energy to sustainable development: All sectors of the circular economy on a single platform.


WASTE & RESOURCES

Waste processing technologies and machinery.
Systems and containers for all types of waste.
Equipment and vehicles for waste collection and transport; focus on sanitation.
Handling and lifting machinery and equipment.
Recovery, valorisation and integrated management services for various materials.

WATER & MONITORING

Reuse and recycling of waste water for civil and industrial irrigation.
Integrated monitoring solutions (water, air, soil).
Management of water infrastructure.
Digitisation: Water 4.0, IoT, IA, BigData, Cybersecurity.
Efficient use of water resources.

CIRCULAR BIOECONOMY

Bioenergy: biomass, bioliquids, biogas, processes and products.
Circular bioeconomy, biomaterials, blue economy.
Aquaculture and fishing.
Ecodesign of products and processes.
Repair services.

RECLAMATION & HYDROGEOLOGICAL RISK

Decontamination and regeneration of polluted sites.
Hydrogeological instability and reforestation
Sustainable management of ports, sediments and coasts.
Marine litter, ship building and ship transport.
Upcoming events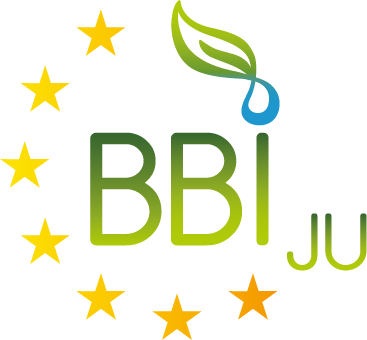 This project has received funding from the Bio-based Industries Joint Undertaking (JU) under the European Union's Horizon 2020 research and innovation programme under grant agreement No. 101023280. The JU receives support from the European Union's Horizon 2020 research and innovation programme and the Bio-based Industries Consortium.