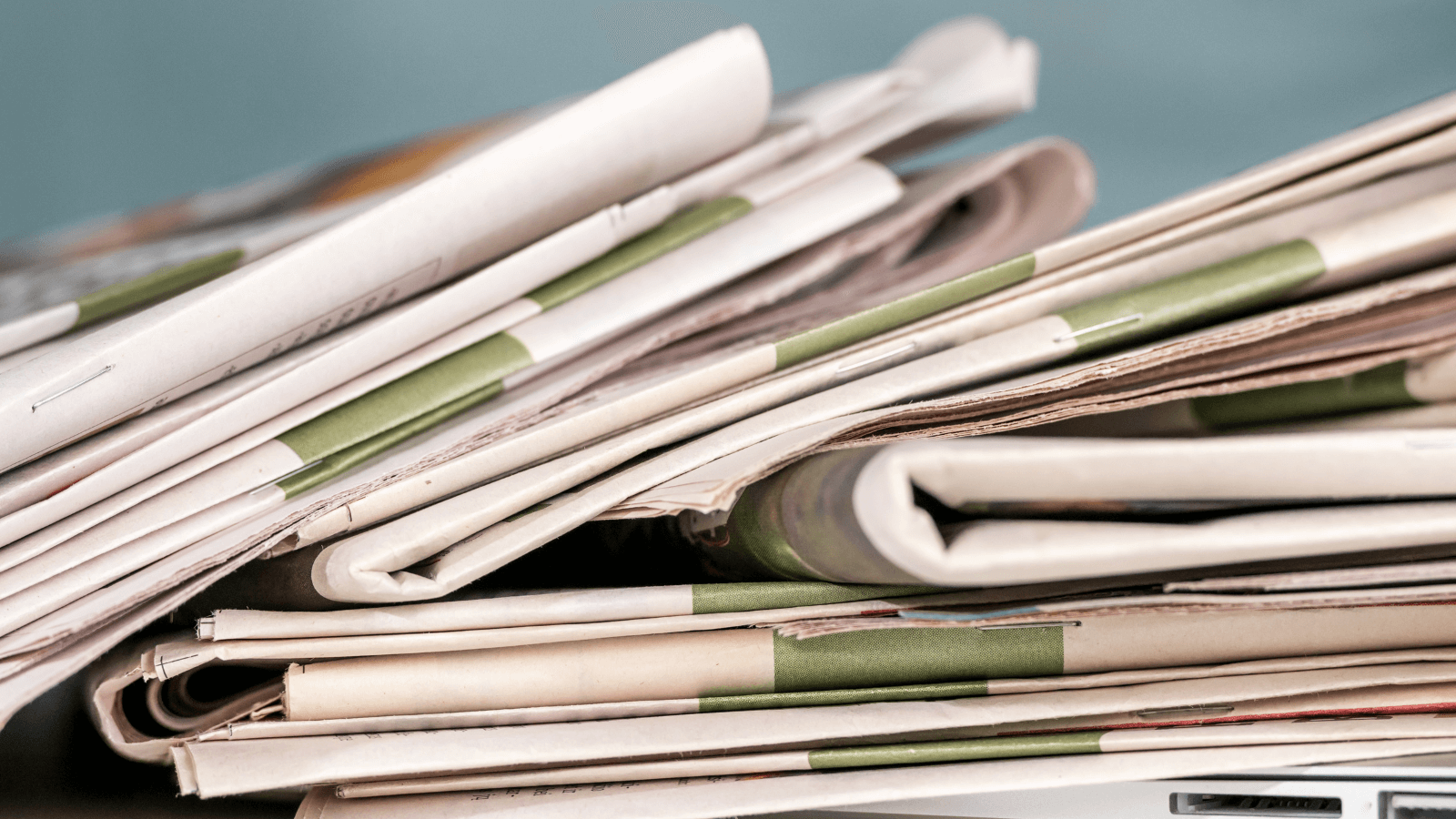 News
Stay up to date with CIRCULAR BIOCARBON's latest news!
Workshop discusses waste circularity in the primary sector
22 June 2022
A circular economy linked to organic waste and wastewater is a key point for local administrations. To discuss the importance of urban waste and wastewater circularity in the primary sector, CIRCULAR BIOCARBON and Project Ô hosted a hybrid two-day workshop in the City of Almendralejo (Badajoz, Spain) for local authorities, industrial experts and projects partners. The event took place in person on 15 June and online on 16 June.
In Almendralejo, the topic is particularly relevant, as the city's recent heavy droughts have increased the interest in recycled water. Speakers from CIRCULAR BIOCARBON, Project Ô and the City of Almendralejo spoke about the improvement of the productivity and sustainability of the primary sector when shifting to a circular economy, paving the way for the potential uptake of CIRCULAR BIOCARBON's bio-based value-added products with agronomic value. Biorefined products such as solid organomineral fertiliser with biostimulant properties and liquid bio-based biostimulant, as well as biodegradable in soil mulch films are greener and higher-quality alternatives when compared with their traditional counterparts.
Attendees to the in-person event had the opportunity to visit Almendralejo's water recovery pilot and learn how the wastewater treatment plant will allow the production of 20 cubic metres per day of water safe for reuse. The pilot will work as a tertiary treatment for wastewater, removing emerging pollutants and treating toxic spills before entering the wastewater treatment plant's usual process.
Project Ô is a Horizon 2020 project aimed at developing practical tools for a circular water economy. Projects identified four main synergies: circular economy involving fewer landfills and new water/waste management systems; 100% circular economy for water cycle; strengthening of the interconnections among different sectors; work towards a new legal framework, which is common for material recovery and reuse.
"Combining the results of Project Ô and CIRCULAR BIOCARBON, the primary sector in Almendralejo would be the first recipient of a package of important pieces of information to enable circular and bioeconomy-based agriculture. The projects' work on circularity and adaptability according to the needs of specific places can facilitate the interest of the primary sector in CIRCULAR BIOCARBON products in the future," said CIRCULAR BIOCARBON's coordinator Natalia Alfaro.
Outcomes
During the workshop, an industrial association from the olive sector concluded that private companies are open to innovative technologies and solutions that can solve current waste disposal issues.​ Other economic sectors of activity, such as wastewater treatment, were interested in the CIRCULAR BIOCARBON biorefinery concept to decrease the amounts of disposed sewage sludge. In addition, attendees were curious about the permits to be requested for future water reuse and upcoming regulations on water reuse.
The main discussion was the feasibility of the CIRCULAR BIOCARBON biorefinery in places with very different conditions to those of the demo sites of the project (Zaragoza (Spain) and Sesto San Giovanni (Italy)) as well as the possibility of success with other types of feedstock.
"The solutions presented during the workshop coming from CIRCULAR BIOCARBON and Project Ô are bound to succeed in the real world. Technologies able to generate safe water for reuse are welcome in environments of water scarcity, which can harm local economic activity if alternative water sources are not put in place. In addition, industries operating in activity fields like wastewater treatment and food production appreciate systems capable of better processing and reducing disposed sewage sludge. This is why we firmly believe that the outputs of both projects will have a real and successful application after both projects end," said Yolanda Ballesteros, PhD. and project manager at SOCAMEX.
All news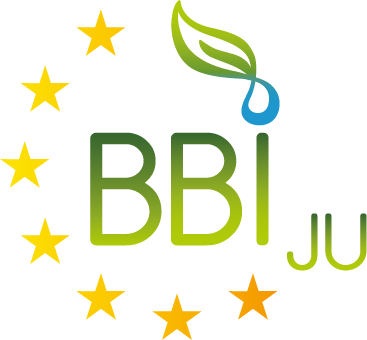 This project has received funding from the Bio-based Industries Joint Undertaking (JU) under the European Union's Horizon 2020 research and innovation programme under grant agreement No. 101023280. The JU receives support from the European Union's Horizon 2020 research and innovation programme and the Bio-based Industries Consortium.