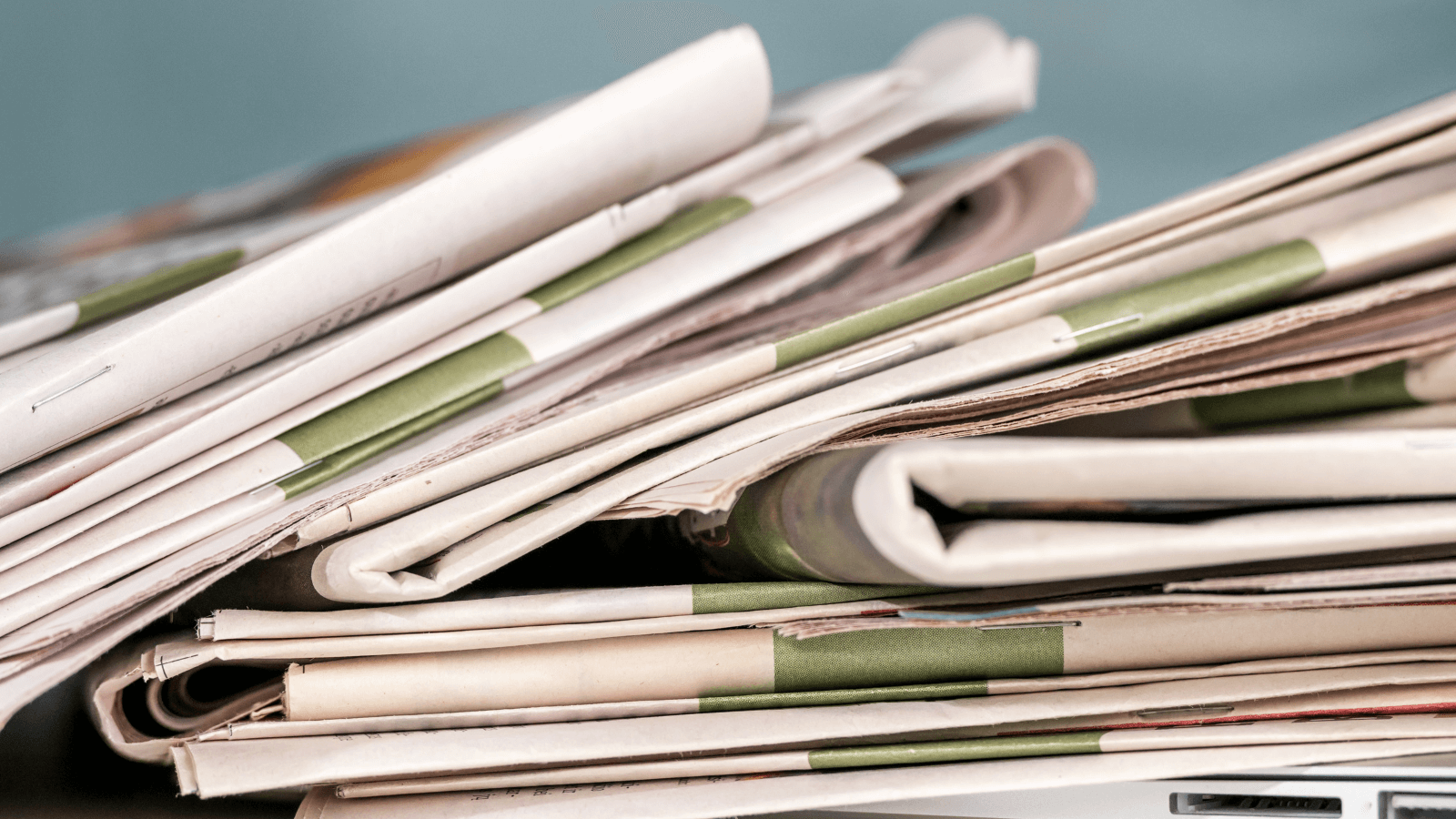 News
Stay up to date with CIRCULAR BIOCARBON's latest news!
CIRCULAR BIOCARBON presented for Italian stakeholders
2 June 2022
Around 30 people from Italian organisations, universities, industries and local governments attended the CIRCULAR BIOCARBON kick-off event organised by Italian partner Gruppo CAP, in Milan. The goal was to introduce the project and the innovative approach to transforming waste in value-added resources. The event took place on 26 May, Italian National Bioeconomy Day.
The participants heard about the technology and processes as well as new business opportunities from high-level speakers, such as the Deputy Mayor of the Metropolitan city of Milan, Michela Palestra; Scientific Coordinator of the National Group for Bioeconomy, Fabio Fava; Elisabetta Confalonieri, Circular Economy unit Manager for Lombardy Region; Gruppo CAP's president Alessandro Russo; CIRCULAR BIOCARBON coordinator, Natalia Alfaro. Project partners Università Politecnica delle Marche, Novamont, Socamex, and Urbaser were also present at the event.
CIRCULAR BIOCARBON presents a first-of-a-kind flagship biorefinery designed to valorise the Organic Fraction of Municipal Solid Waste (OFMSW) and Sewage Sludge (SS) into value-added products. The biorefinery will operate concurrently for three years in Spain (Zaragoza) and Italy (Sesto San Giovanni). The construction works of the biorefinery in Italy will start in 2022 with the reconversion of two biodigesters in the already existing thermal-valorisation plant and the wastewater treatment plant, in Sesto San Giovanni and managed by CAP. At the end of the project, a commercial-scale biorefinery will be in full operation.
"These technologies and processes are perfectly combined with the CAP's idea to realise the BioPiattaforma, the first example of zero-emission industrial synergy. The innovative plant allows the treatment of sewage sludge and OFMSW, from which it is possible to extract valuable secondary raw materials that, thanks to the industrial synergies that we have built over the years, can be used immediately, closing the circle of the entire process," explained Alessandro Russo.
Members of UNIVPM, SOCAMEX, and URBASER present at the event took the opportunity to visit Wastewater Treatment Plant in Sesto San Giovanni, managed by CAP, with a focus on the treatments steps related to the project. From the plant, it is also possible to see the construction works for the pre-treatment line of OFMSW.
All news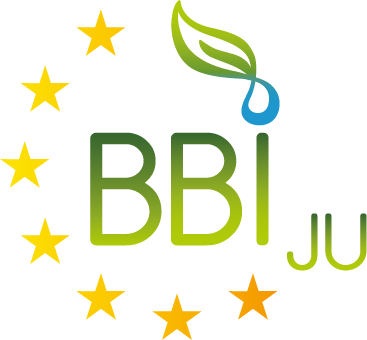 This project has received funding from the Bio-based Industries Joint Undertaking (JU) under the European Union's Horizon 2020 research and innovation programme under grant agreement No. 101023280. The JU receives support from the European Union's Horizon 2020 research and innovation programme and the Bio-based Industries Consortium.