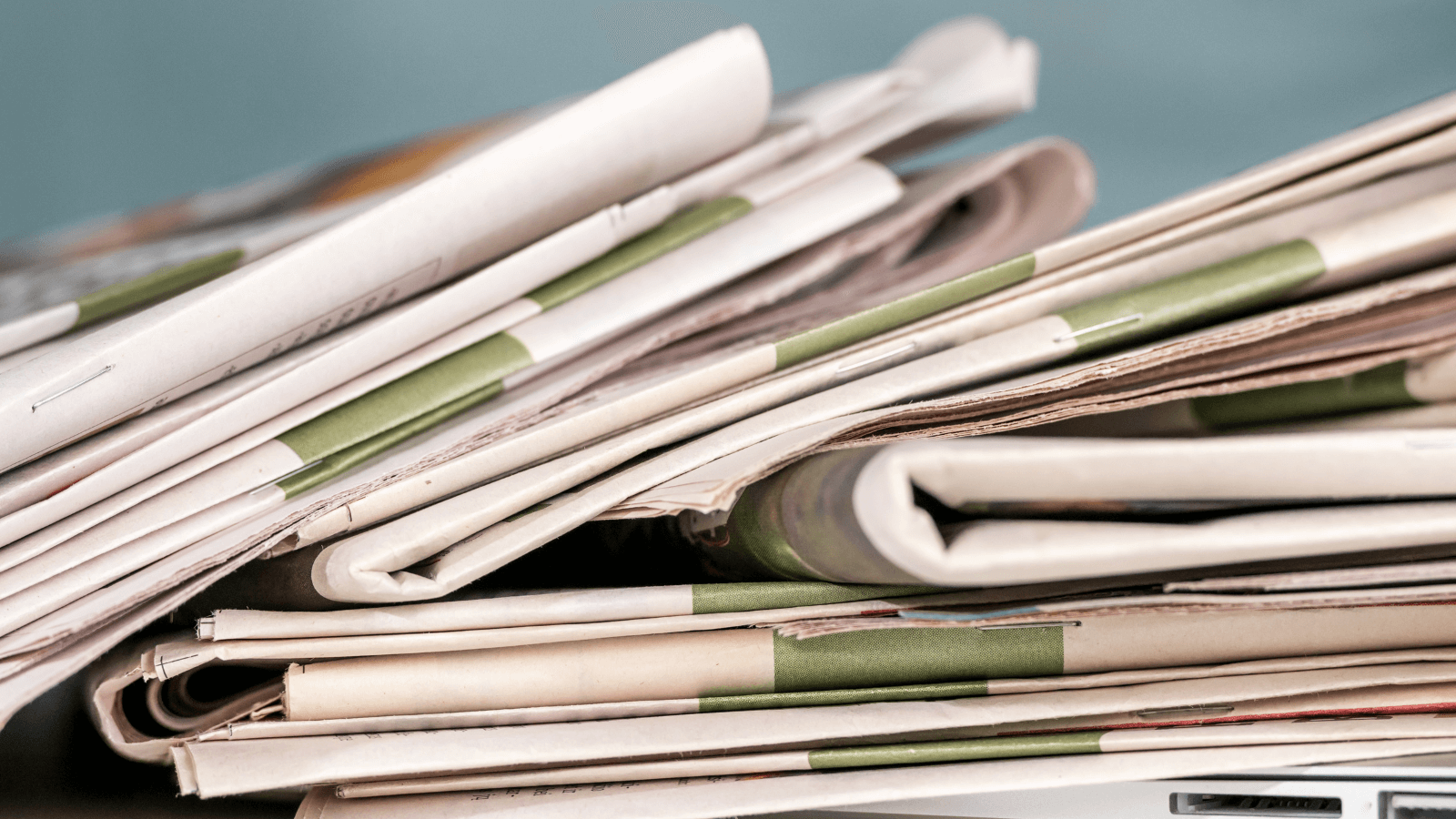 News
Stay up to date with CIRCULAR BIOCARBON's latest news!
CIRCULAR BIOCARBON organises first City Interest Group Webinar
31 May 2023
The EU-funded project CIRCULAR BIOCARBON organised its first City Interest Group Webinar, highlighting how organic waste generated in a city could be turned into new resources and end products. During the webinar SOCAMEX and URBASERintroduced the project and its flagship biorefinery, highlighted the importance of the bioeconomy in an European context, explained how biorefineries can help cities valorise bio-waste, and discussed the main barriers when setting up a biorefinery

The webinar first highlighted that Europe's bioeconomy sector has grown 25% in less than ten years and is currently worth 2,4 trillion euro. Within this context, the key objective of the EU's bioeconomy strategy is to "pave the way to a more innovative, resource-efficient and competitive society that reconciles food security with the sustainable use of renewable resources for industrial purposes, while ensuring environmental protection."
In the second part, the webinar showcased the main aspects to take into account when designing a biorefinery, based on the lessons learned from the design of the biorefinery in the context of the CIRCULAR BIOCARBON project. This biorefinery uses waste as feedstock, which is what gives it an enormous potential. Yet there are only 30 biorefineries in Europe that use waste this way.
The City Interest Group is part of the CIRCULAR BIOCARBON replication activities, aiming to foster exploitation of results outside of the project, share knowledge and build capacity. Members of the group are able to closely follow project developments and learn from the Circular Biocarbon approach and the technical expertise of the consortium partners.
Interested in joining the City Interest Group? Email simon.gresset@iclei.org
The webinar can be viewed here.
All news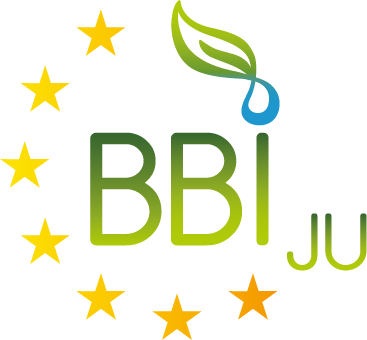 This project has received funding from the Bio-based Industries Joint Undertaking (JU) under the European Union's Horizon 2020 research and innovation programme under grant agreement No. 101023280. The JU receives support from the European Union's Horizon 2020 research and innovation programme and the Bio-based Industries Consortium.